100% Package Acceptance
Residential / Apartment Package Lockers
WHY DO PROPERTIES PREFER LUXER ONE?
According to the 2018 Package Delivery Report by NMHC & Kingsley Research, Luxer One is the #1 package locker solution in multifamily. With over 15 years in multifamily apartment package lockers, we've perfected the delivery experience for residents, carriers, and property managers.
Incredibly Simple & Intuitive Smart Lockers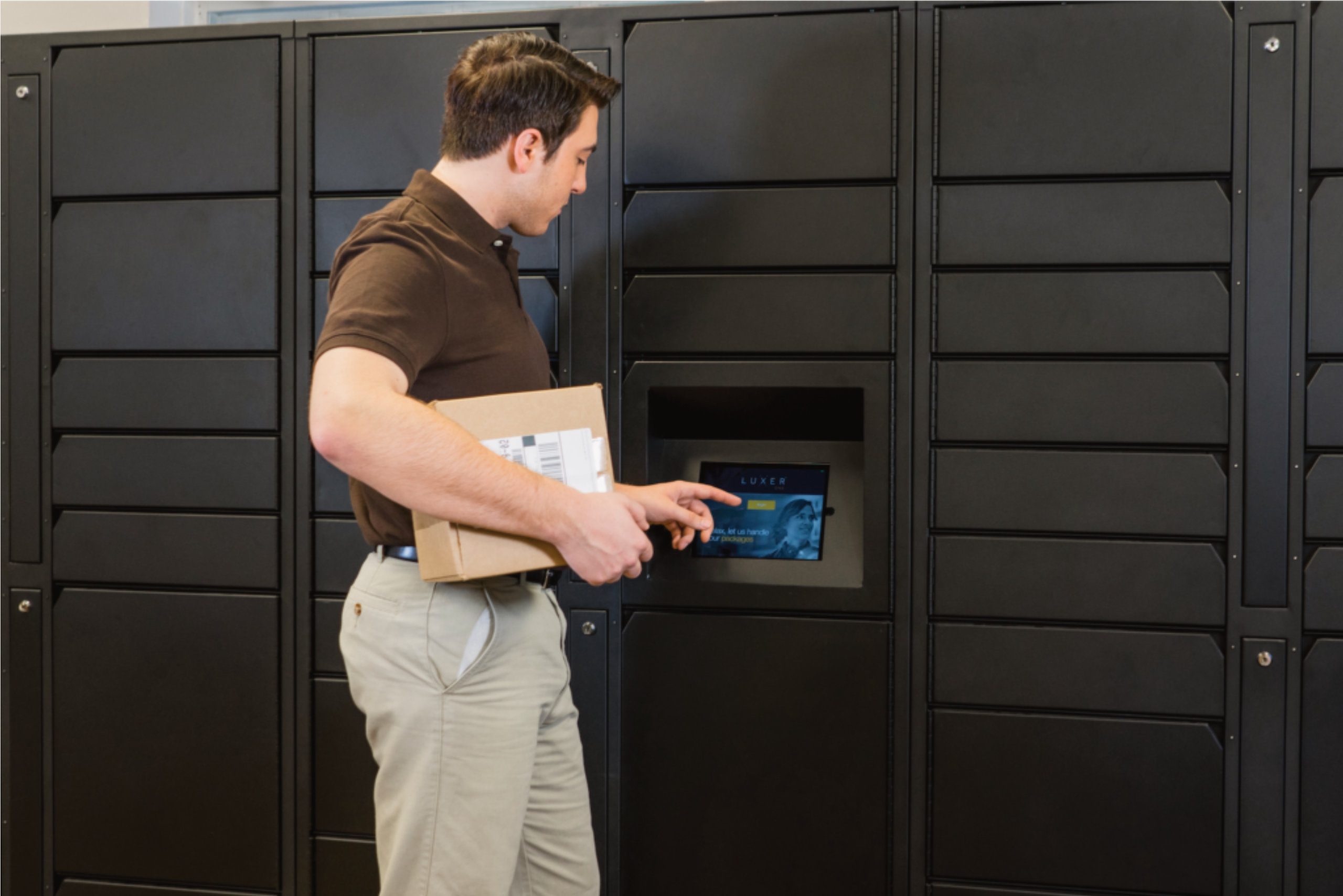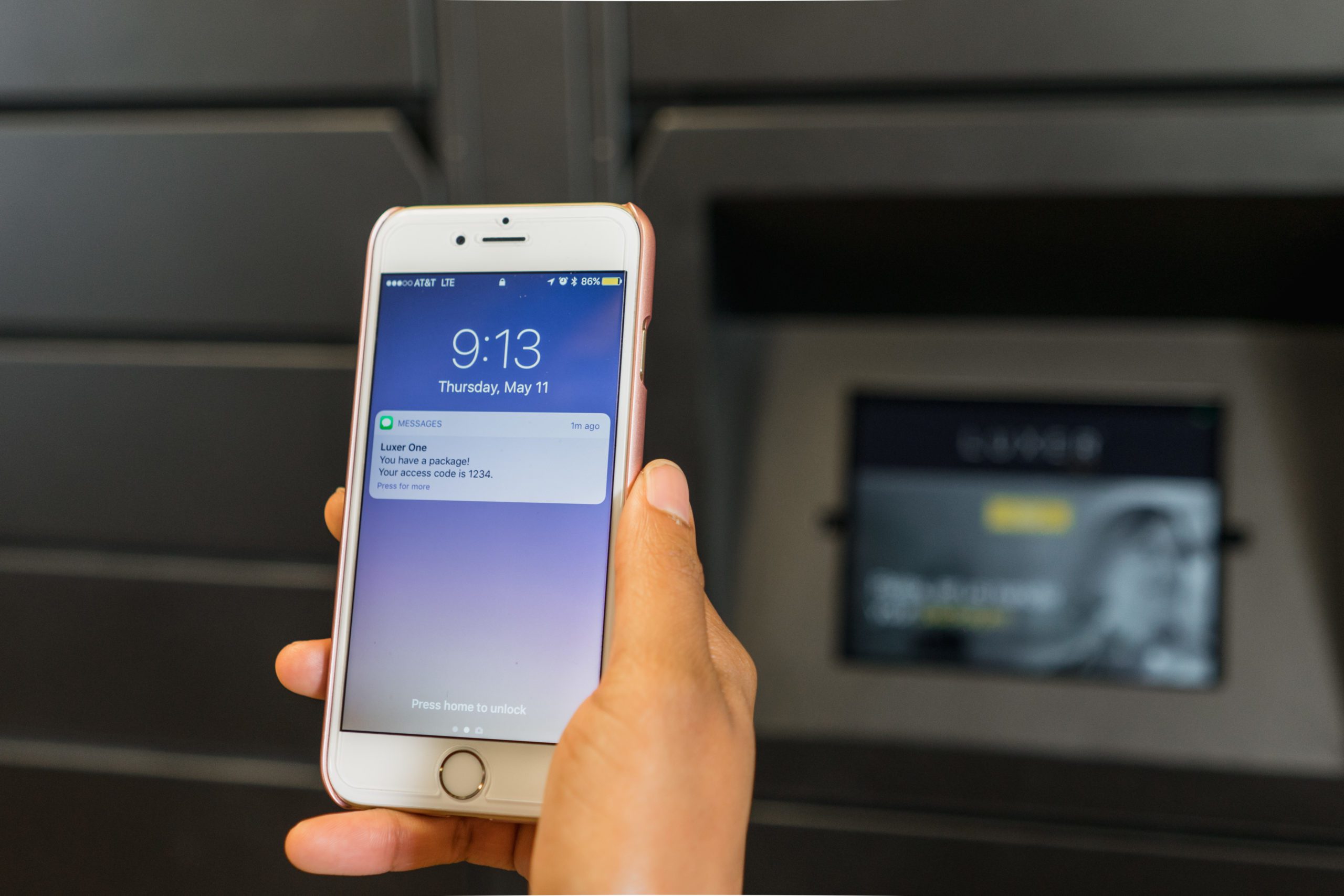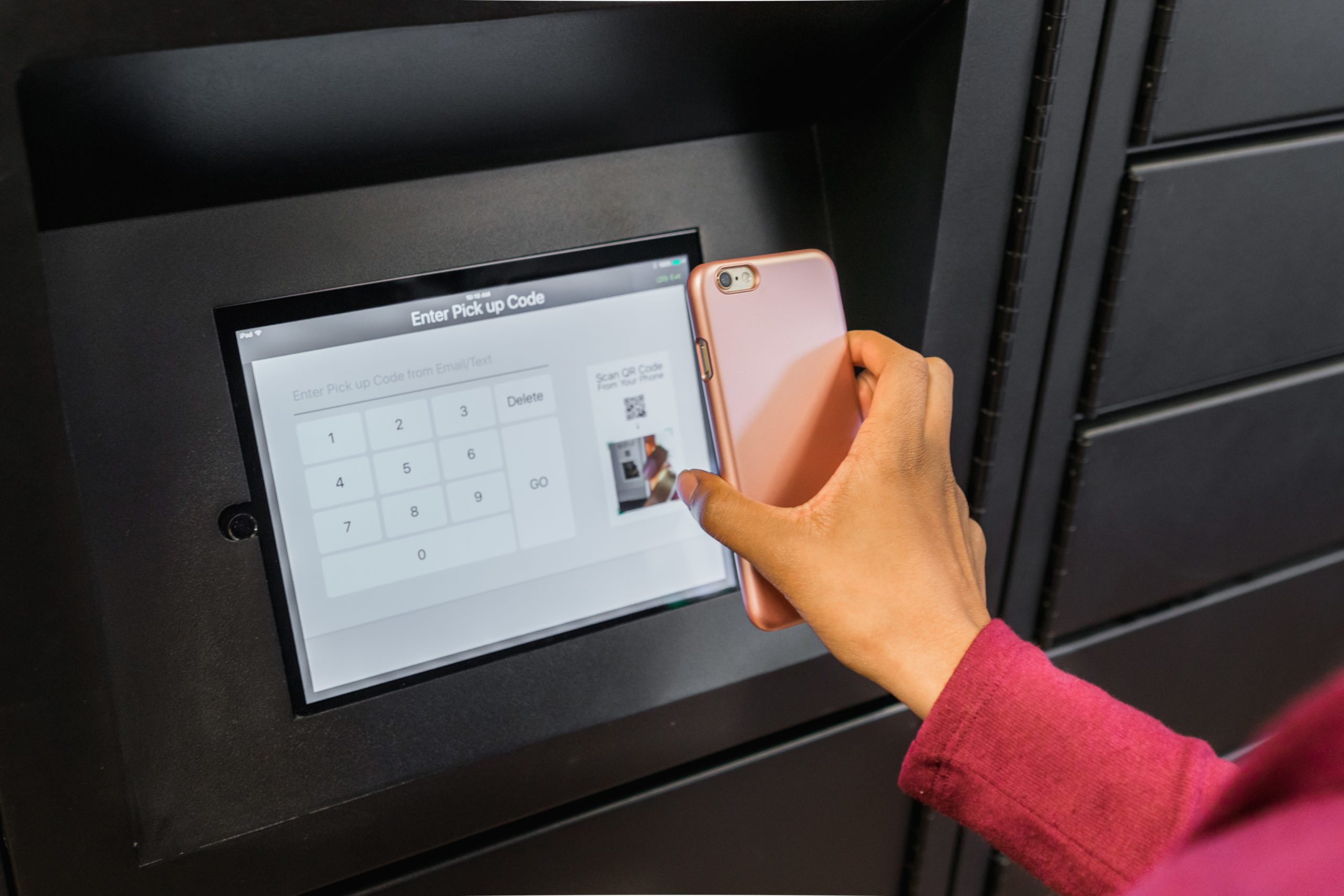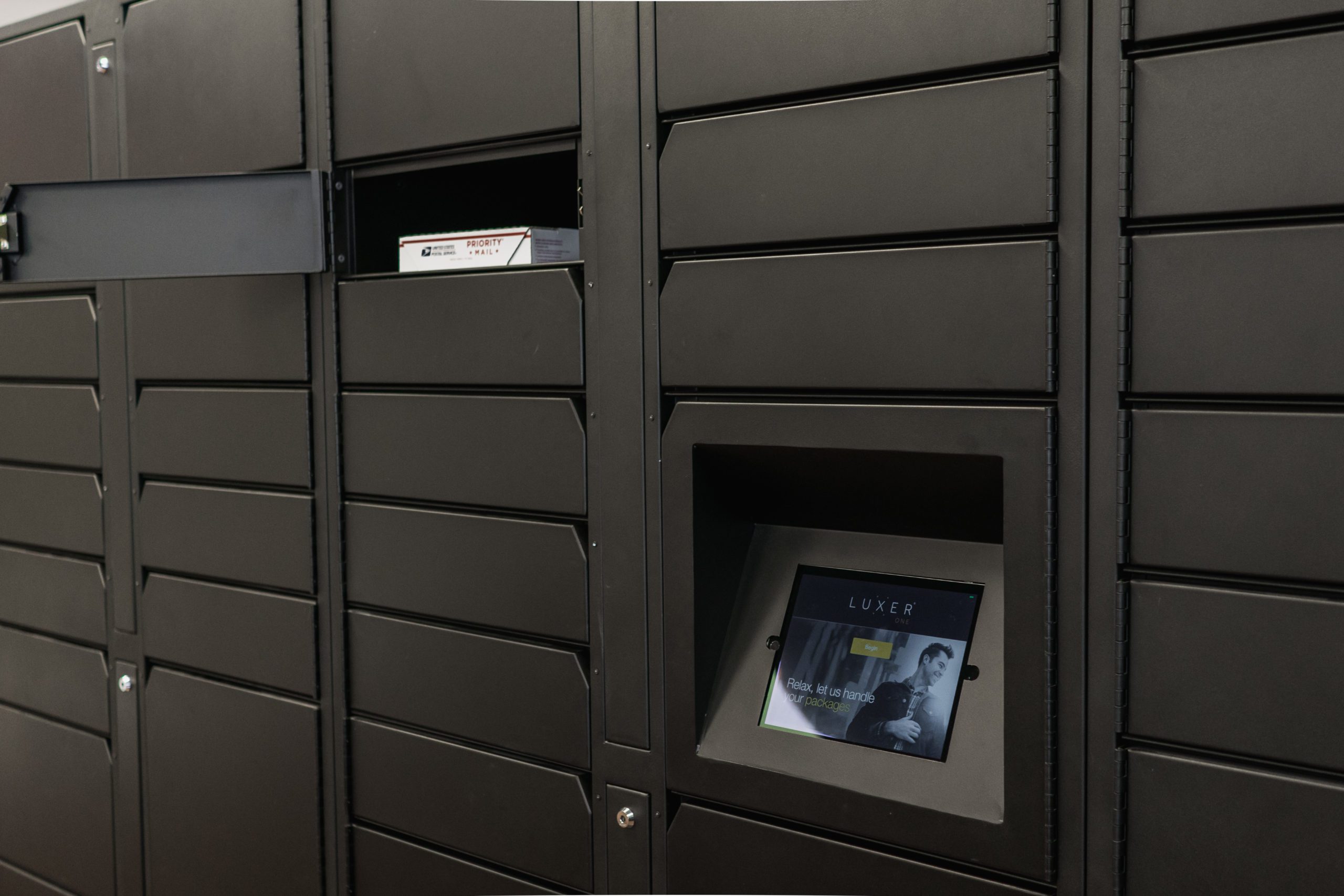 Made in the USA
Designed & engineered in California, built in the USA
12-GAUGE METAL
Heavy-duty corrosion-resistant steel with long-lasting powder coat paint
Modular Doors
Change out door sizes easily in the field
Internal Hinges
Tamper-proof internal hinge mechanism
Combination Master Lock
Key-free access to all compartments for managment
Intuitive User Experiences
iOS-powered touch display for familiar interface for users of all ages
Universal Access
Wheelchair accessible in compliance with ADA Standards for Accessible Design
24/7 Video Surveillance
Cloud-based surveillance system on opposite wall monitors full apartment package locker area
Color & Customization Options
Select from any of Luxer One's four standard locker colors, or customize your system with custom paint, wraps, or branding to ensure your apartment package lockers stand out from everyone else.