Sales & Installation
Package Locker Systems by Luxer One
GS Parcel is your local Luxer One parcel locker dealer that handles sales, design, and installation services.
Intuitive, Easy-to-Use Parcel Lockers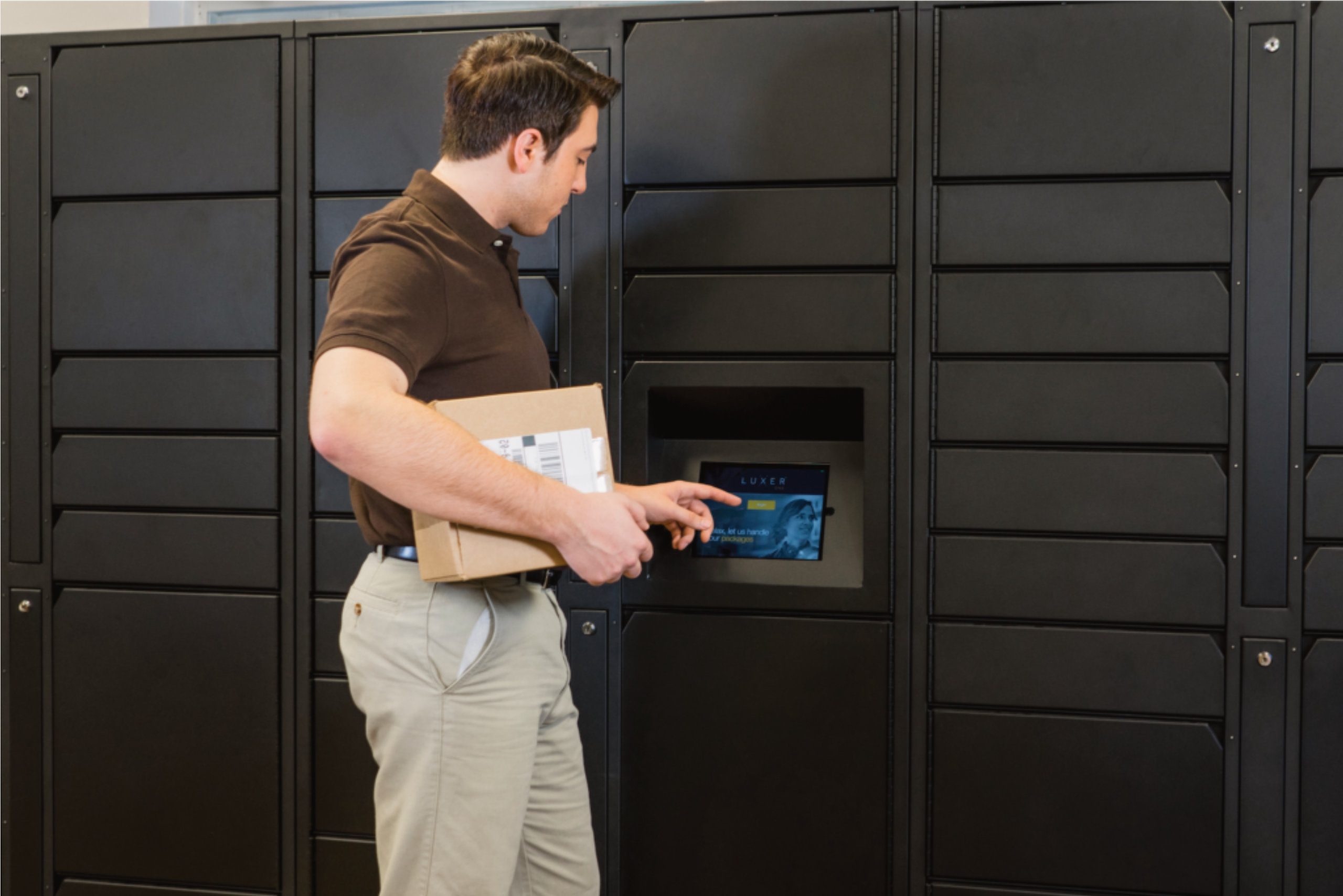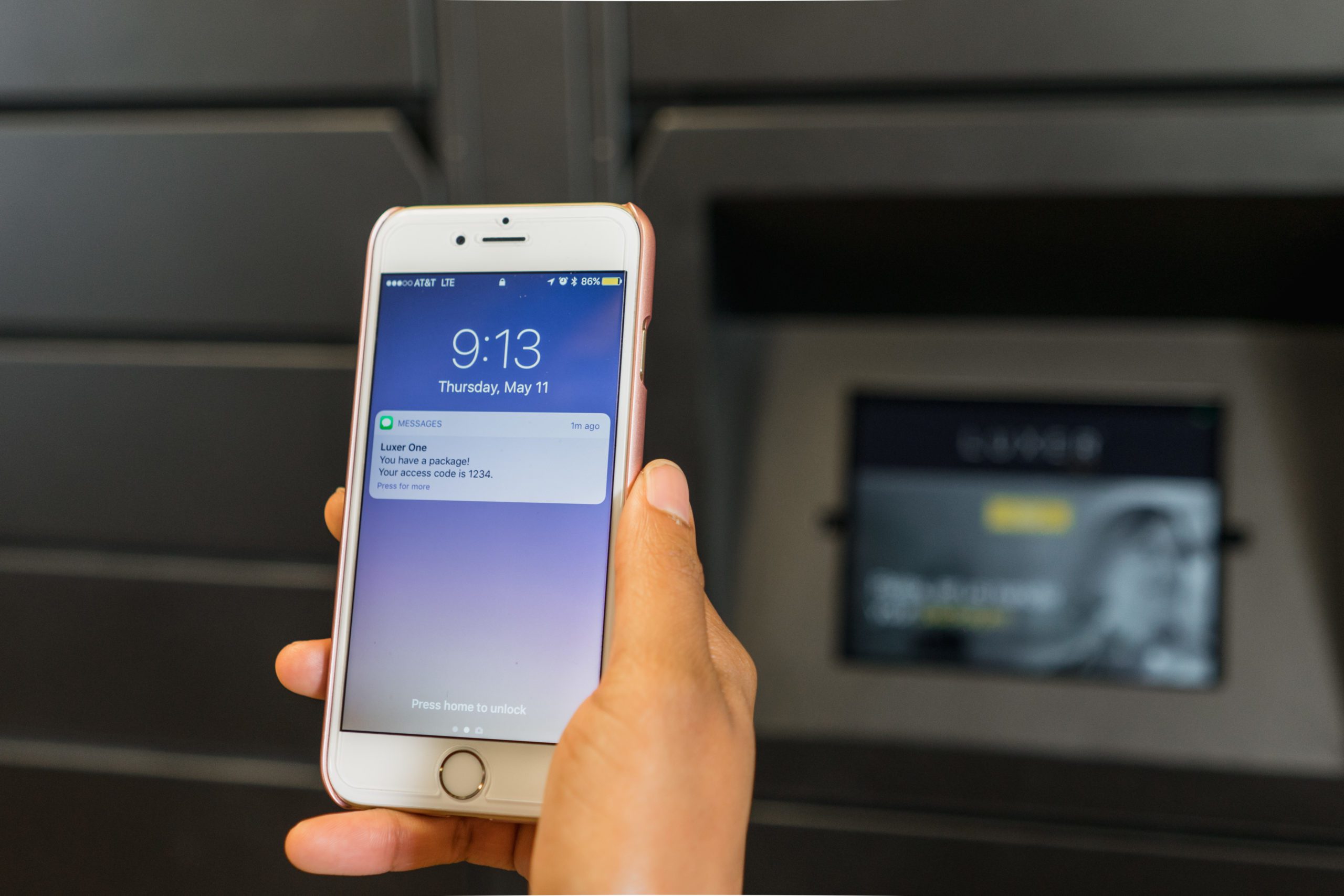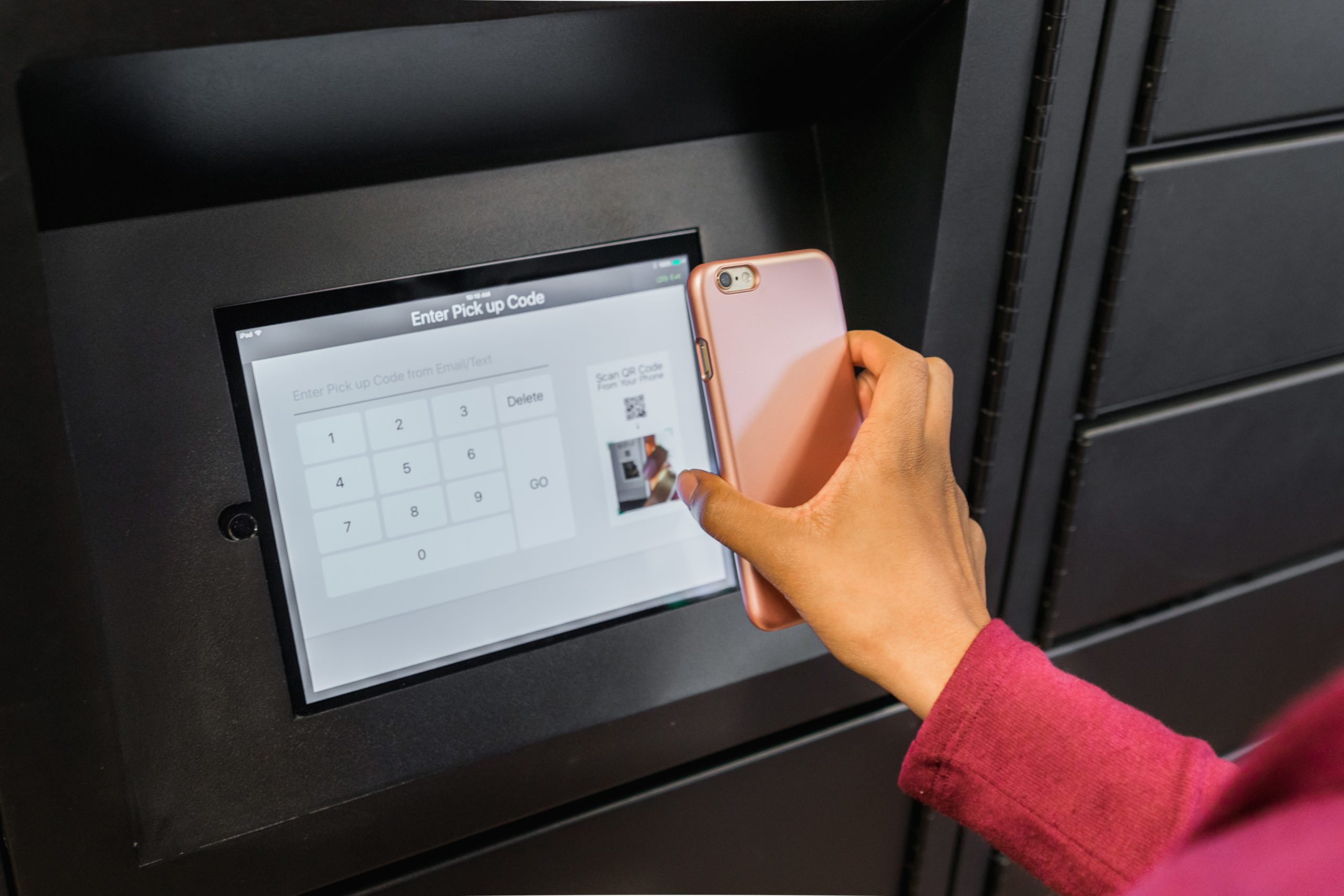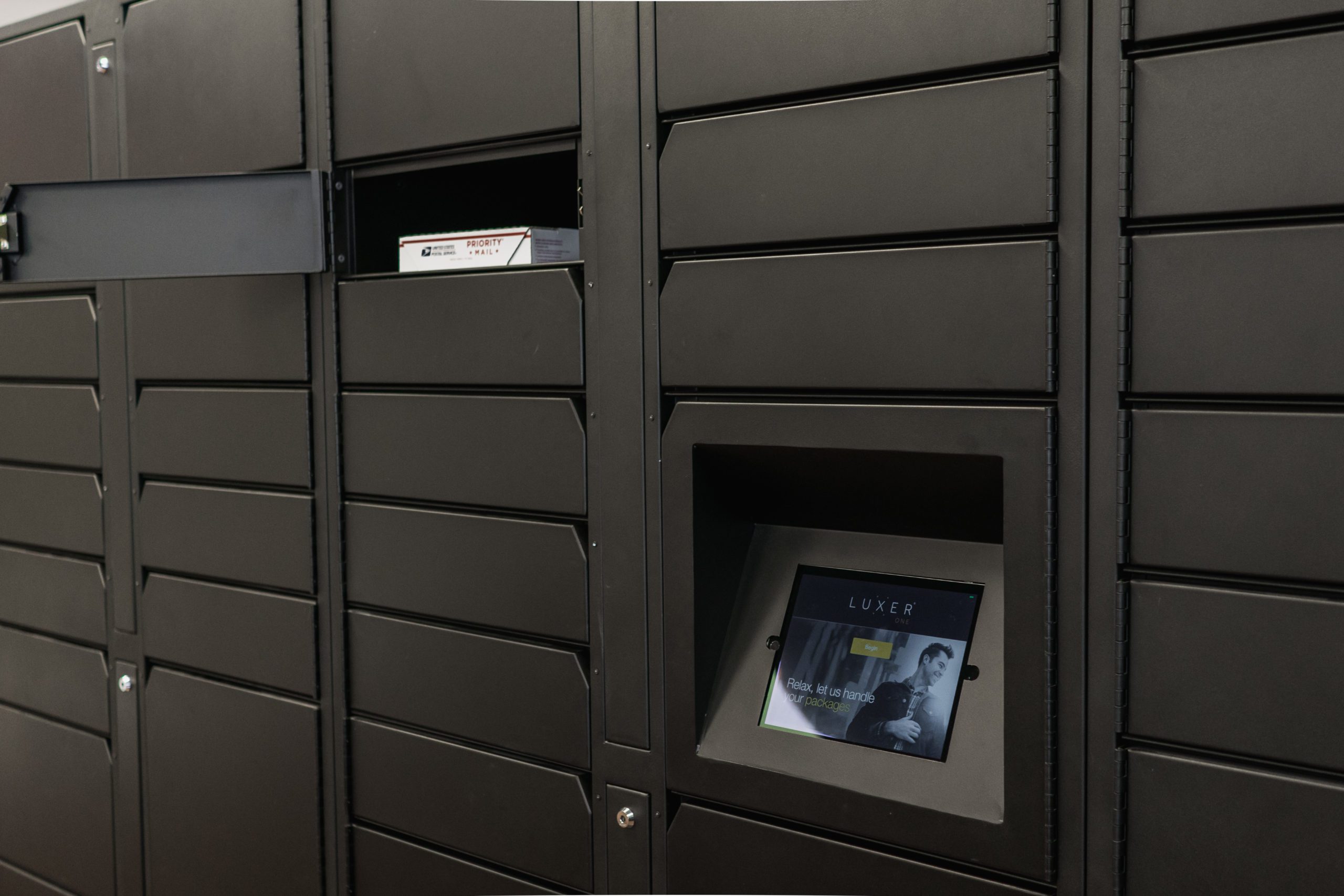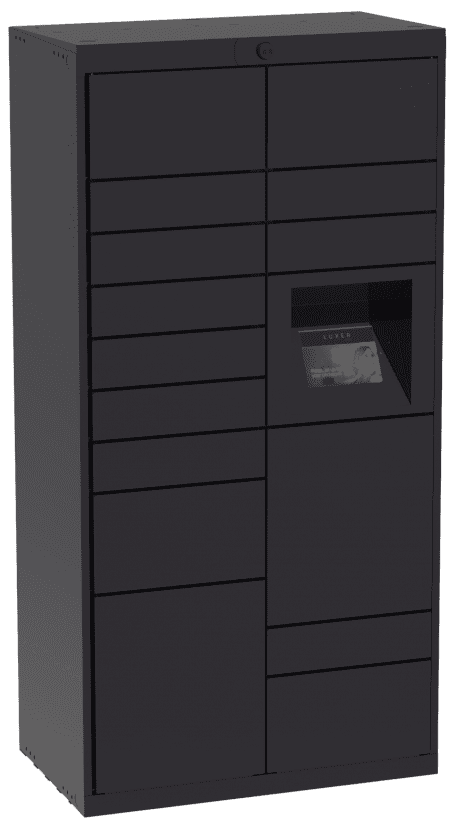 Indoor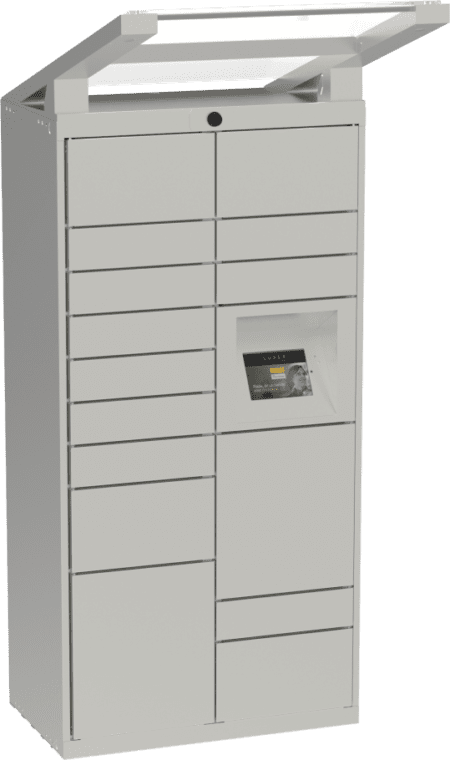 Outdoor
Main Unit
The main unit of the Luxer Locker system contains an intuitive touchscreen, battery backup, electronics, and 15 components of various sizes.
RIDICULOUSLY HIGH STANDARDS
Their locker components are designed in-house, from the hardware to the software to the internal electronics. They've built heavy-duty and high-quality package locker systems that you can trust. See for yourself how Luxer One's package lockers are made.
WHY LUXER ONE?
Luxer One's goal is to accept every package that comes through your door. They accomplish this through their unparalleled technology and commitment to service.
Sales & Installations
GS Parcel is a registered reseller and installer of all Luxer One products and can help take your next project from purchasing your new parcel locker through to the finished installation.
Color & Customization Options
Select from any of Luxer One's four standard colors, or customize your system with custom paint, wraps, or branding.