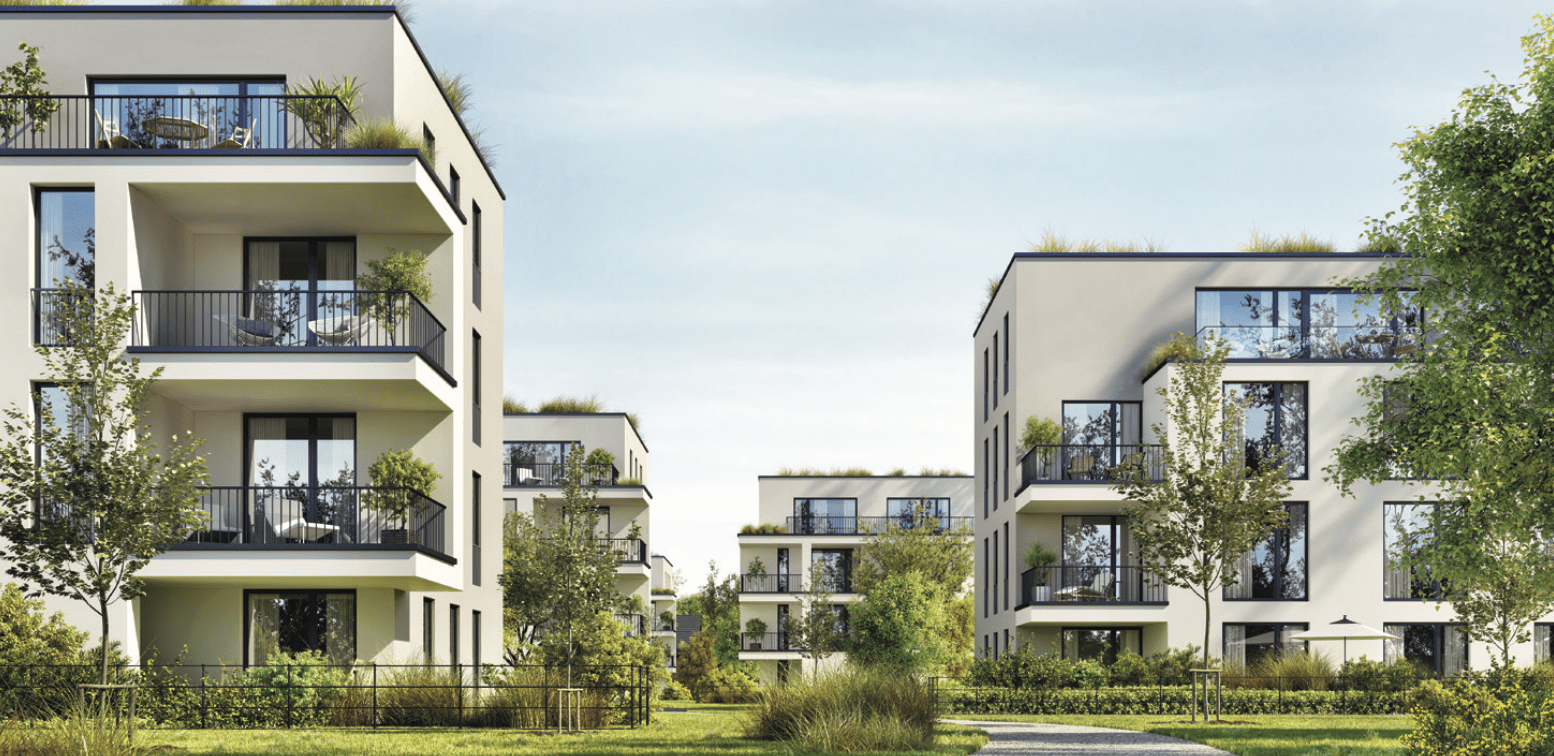 Are you looking for a way to secure a package management solution for your multifamily properties?
Luxer One provides onsite package lockers to keep every size package safe and secure.
Your residents no longer have to stop by the property management office to pick up packages, which takes up time for your leasing office personnel. Keep multifamily hallways uncluttered and provide an easier way for package carriers to secure their deliveries and lessen theft with Luxer One multifamily package solutions.
Property management companies have taken advantage of our package management solutions for over 15 years. Check out the partnerships we have formed with customers who are using our products and services.
DON'T TAKE OUR WORD, TAKE THEIRS: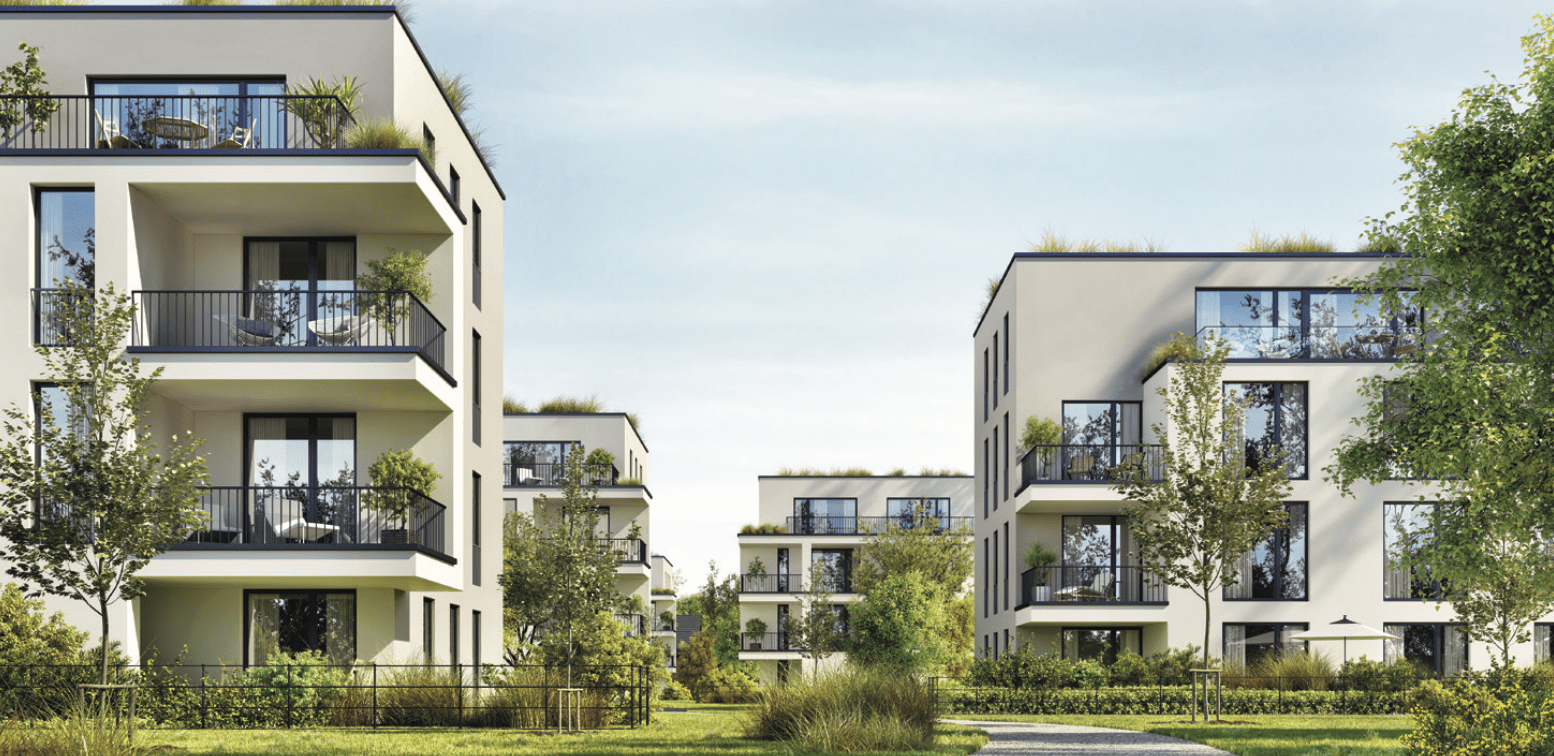 The level of customer service and the products that they offer are the best we've experienced. The Luxer One team was a huge part of our pre-development planning phase for multiple communities and helped us set up future communities by giving us feedback on layout, size, and pricing.
Sr. Director of Property Operations
Not all package locker service providers are equal! Luxer One's management system is easy to navigate, and their program has really helped improve package management at all of our sites. Their technicians are very responsive and knowledgeable. The Luxer One executive team collaborates with us to provide customized programs to fit our needs
Sr VP of Property Operations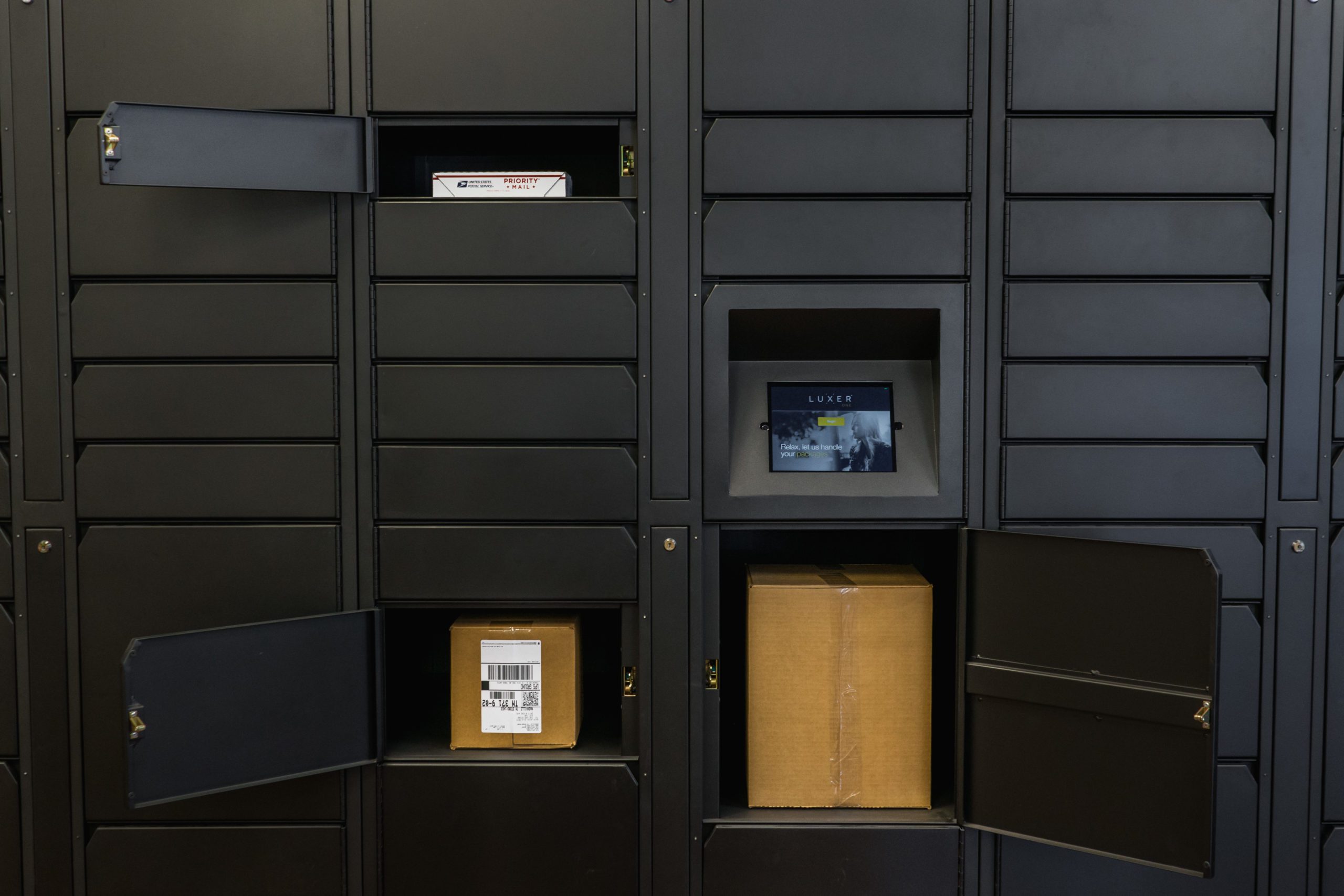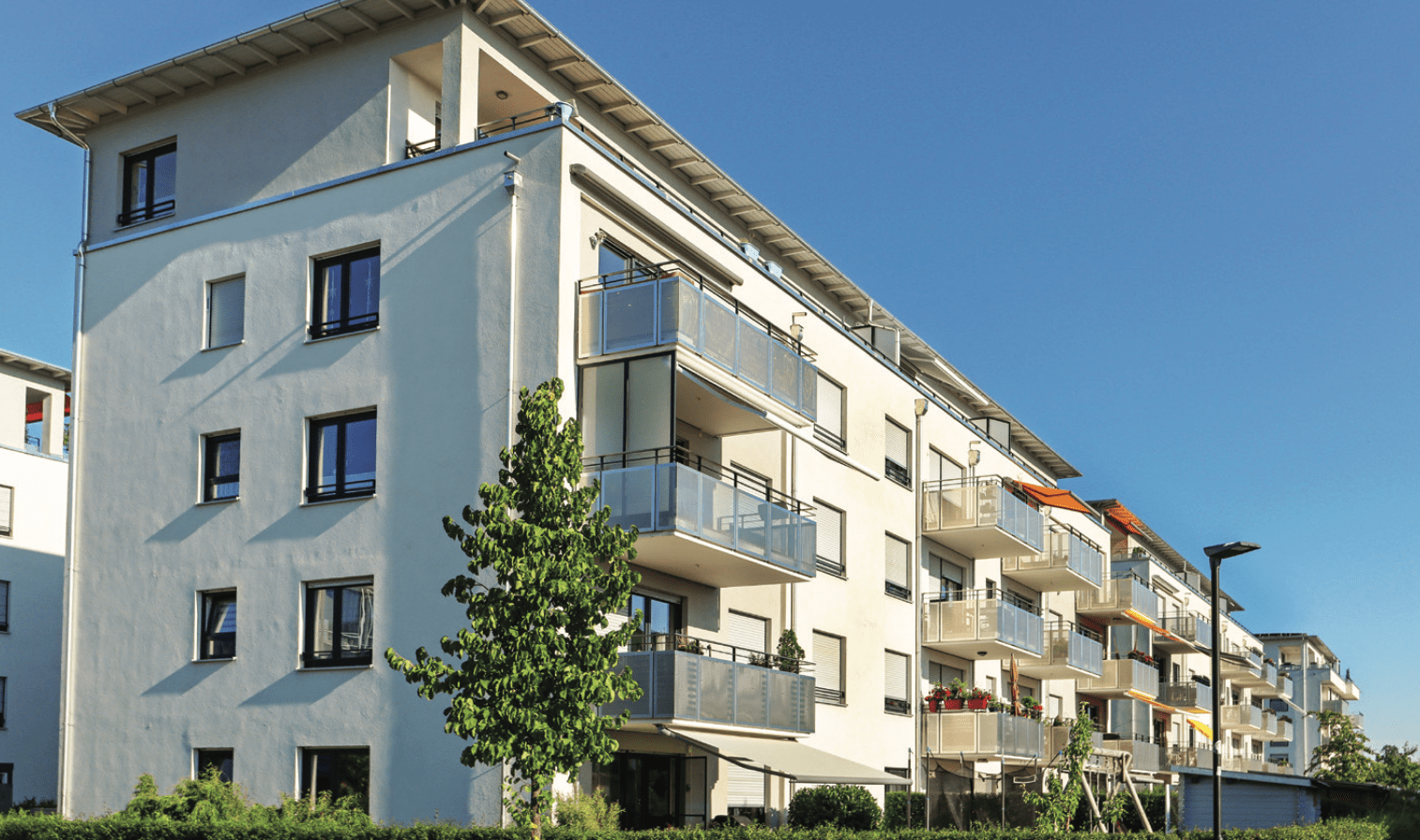 We implemented a range of Luxer One systems across our multifamily property portfolio, from affordable housing to luxury towers. We have found it a cost-effective way to deal with package deliveries as it automates our self-service options for residents and augments our full-service onsite concierge teams. The Luxer One team is great to work with from the start of a project, through installation, and ongoing support of the systems.
Director of Technology
The Luxer One system is a time saver and frees up management time on package delivery. The system takes care of notifying the resident of deliveries. Not only is the system user-friendly and secure, but the customer support team is amazing and quick to respond. They have been a great help in answering all of our questions.
Regional Manager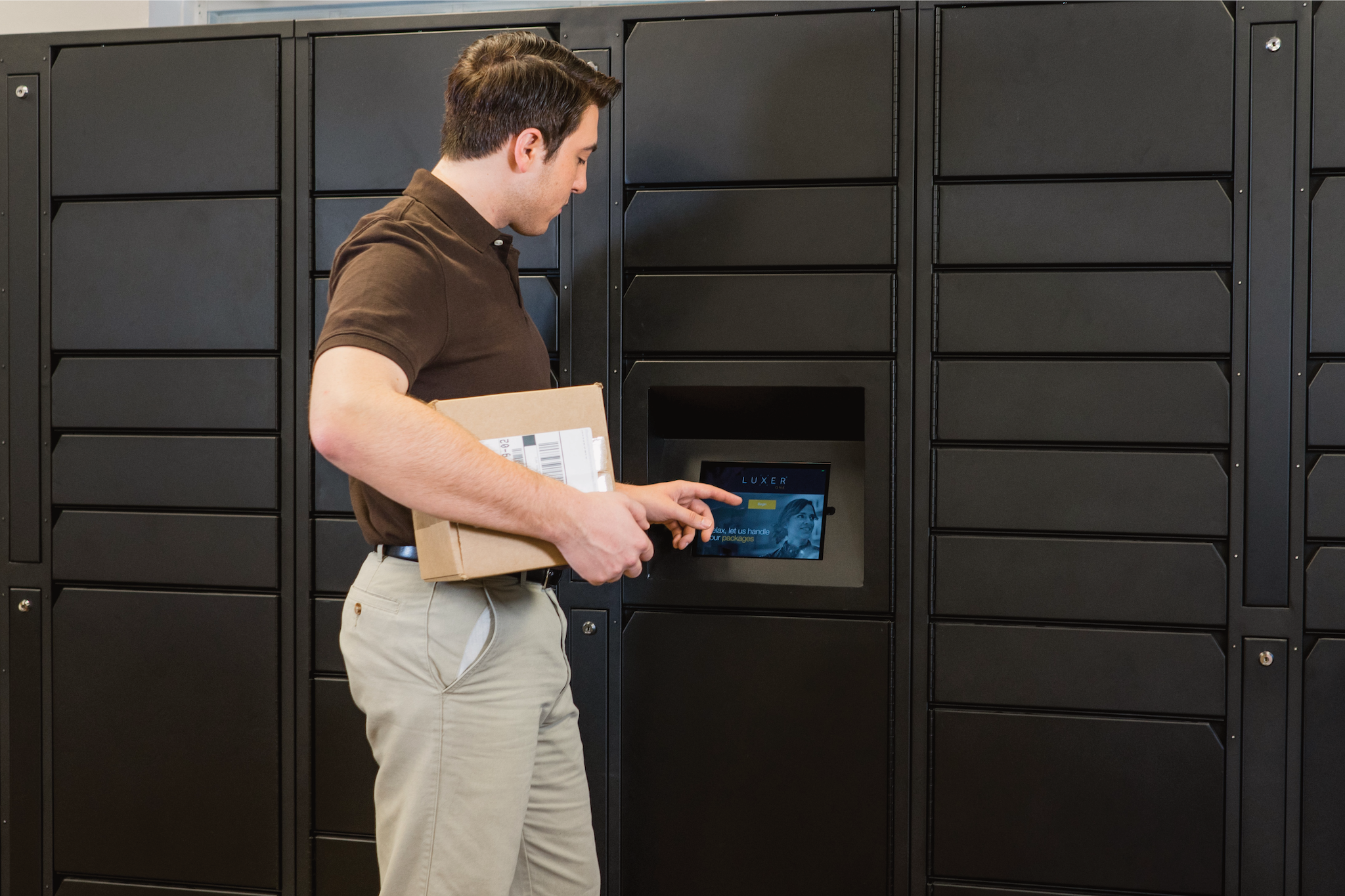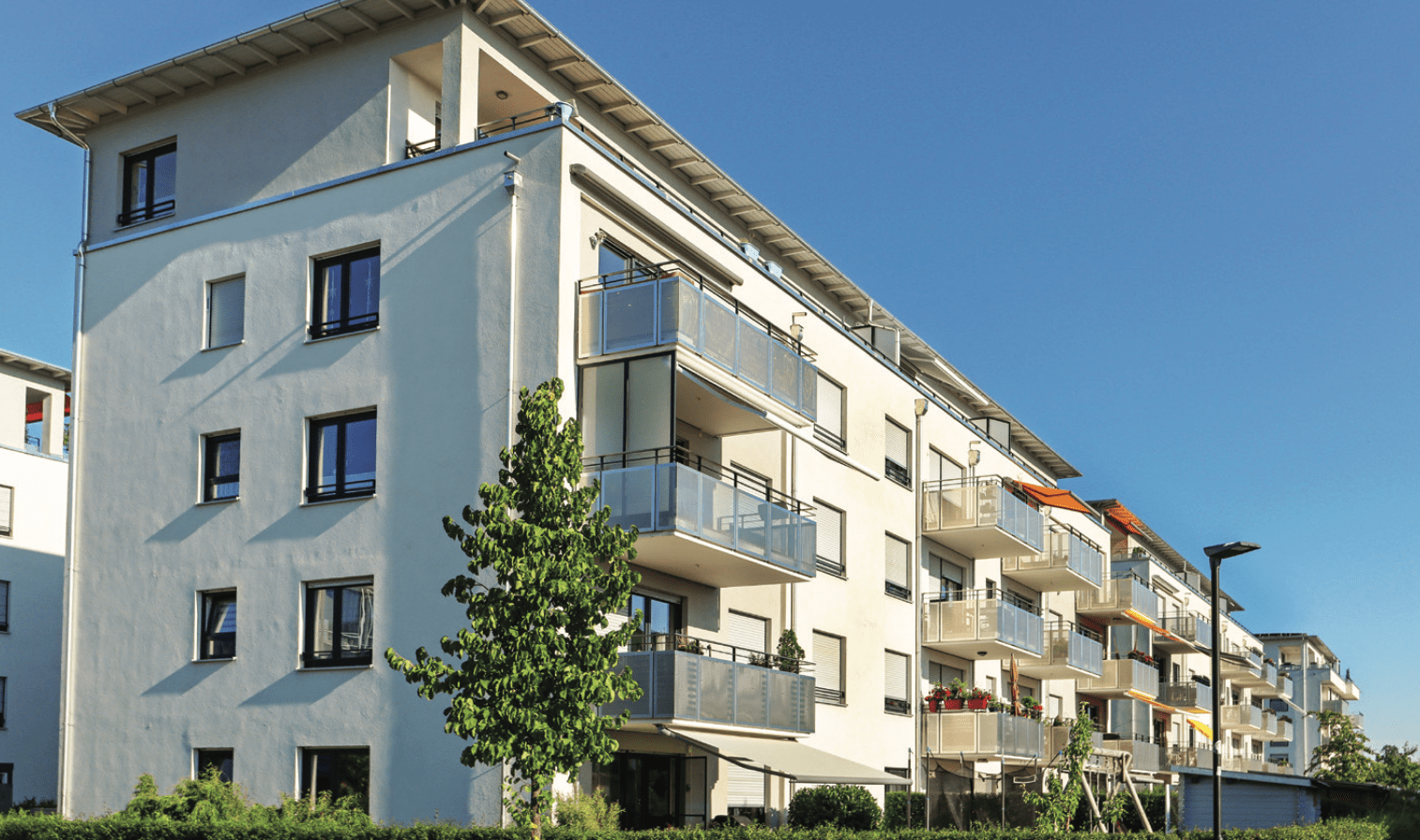 We were looking for a solution to the package theft problem at our property. Luxer One helped us implement a secure package room that has significantly reduced theft and allows us to track down missing packages. They took the time to understand our challenges and craft a solution that works for our property and budget. Luxer has been there through every phase – planning, implementation, build and operations – to help us work through problems and make sure our room is a success.
Board Treasurer